Just Saying Thanks
Olivia is grateful for the donors who have helped
Auckland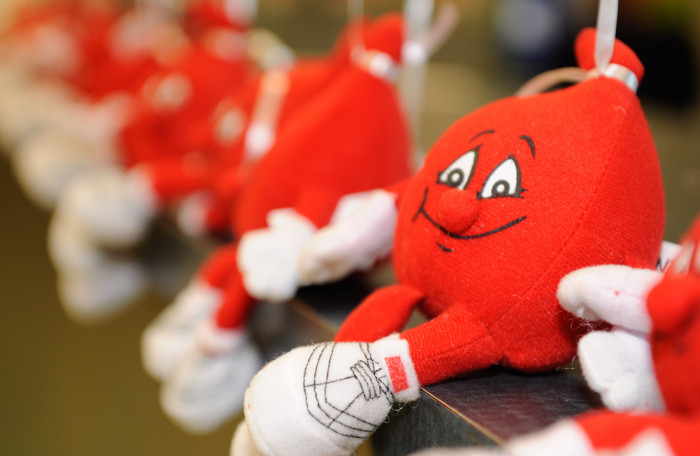 Everyday I wake up grateful. My dad has blood cancer, a very rare and aggressive type in the brain and is undergoing treatment at the moment. He goes through bags of all sorts and until now I never knew the impact donor's generosity had on everyday people with blood, platelets and plasma. Strangers are literally saving my dad's life.
My mum and I have now signed up to give blood because we see the impact of it every single day with dad.
Dad's getting his stem cell transplant next month and I am grateful for the Epsom Clinic for taking them a few weeks back to give back to him soon. The technology. The people's care and attitude. SAVING. LIVES. EVERY. SINGLE. DAY.
Back to stories